Bench/bookshelf-wooden white: small *local PICK-UP only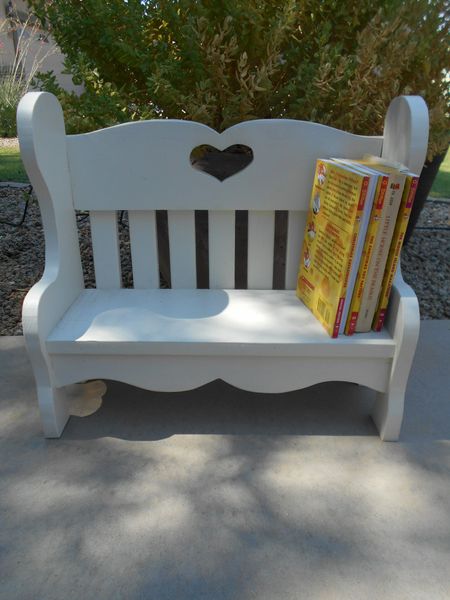 Bench/bookshelf-wooden white: small *local PICK-UP only
Cute small bench made by my talented husband John, You can use if for a sitting chair for your small kiddos or a place to set dolllies or lego creations. Dimensions 18 inches in length, 5 1/2 inches to shelf/sitting bench and 16 inches to front and back. Great as a little sitting for the small kiddos, and let them color it in their style!
Cute as a pair also! (see separate listing for LARGE bench details)
Made in Gilbert NOT in China!
Reviews
Featured Products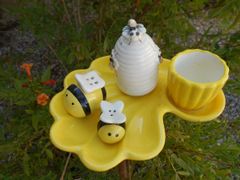 **SOLD ** Buzy Bee Hive
$38.00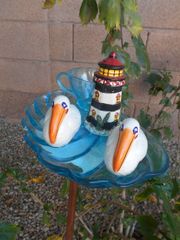 Pelican Perch
$40.00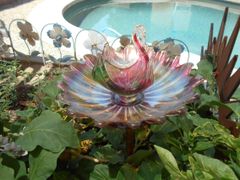 *SOLD* Swan Swim (local pick up only)
$40.00