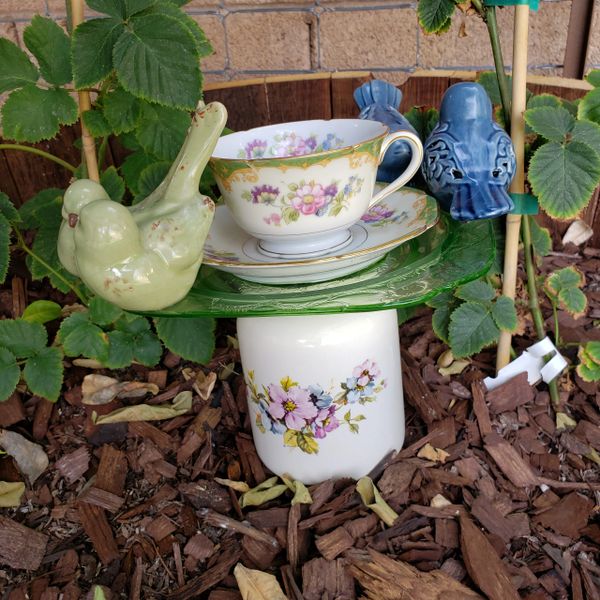 Birds of a Feather
Birds of a Feather
We choose Copper (Cu) for our items. 
Copper with its upscale appeal and time-aged beauty; is the preferred quality choice for our designs. Combining the natural effects of weather & time; the stem will become more beautiful to accentuate each unique garden treasure! 
>>>Please remember<<< many items are very, very old antique/worn/previously loved, chippy*** We believe this adds to the character and story each piece is used to create our items. We do our best to let you know if there are any "major issues" and we take pride in bringing life/love back to vintage items
 WE ARE NOT RESPONSIBLE FOR THE VINTAGE HISTORY OF THE ITEMS. 
"AS IS" ...."NO RETURNS".. please shop responsibly.
** Be Inspired...(but)... Be Original **
We appreciate you respecting and appreciating the many hours of time, labor and the many improvements we make to give you a superior quality garden item. Replication happens, but please respect what we have done to find the best ways to make our flowers different.  Copy-cat Cathy, "lazy-Susans", "Get it for Free Freddies", "Just Askin Joe's" are not appreciated and we would hope you can be kind and find your inner creativity and re-work your "art" from the ground up! We all have potential, just be an original as God has created us all unique with no duplication. Thank you for your understanding... 

*** The above information has been created by the owners of HGG- please respect our work and do not duplicate data*** 
Reviews
Featured Products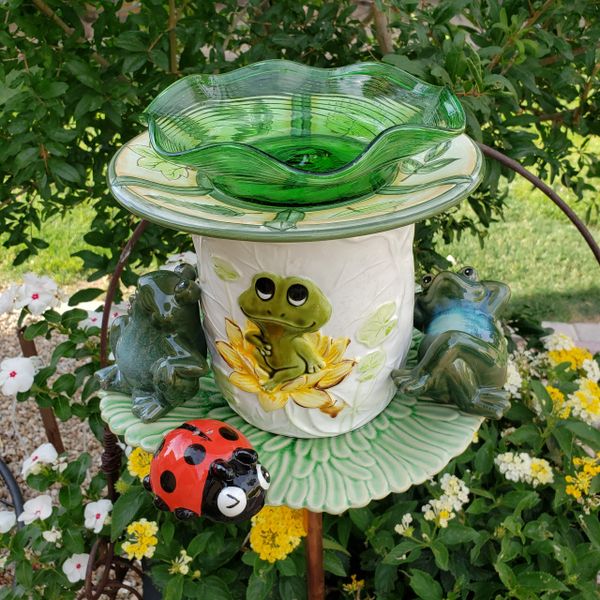 Three Frog Night
$60.00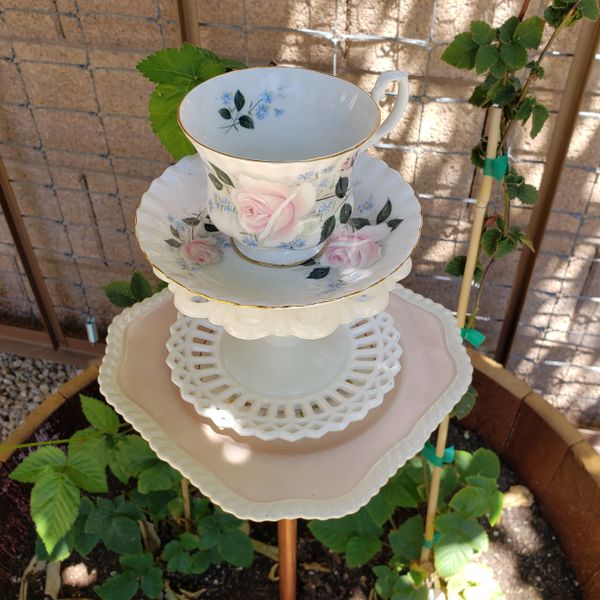 Pretty in Pink Rose
$39.00