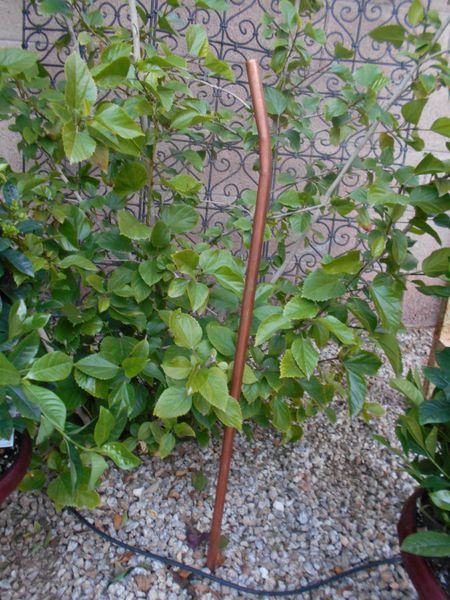 Stem flower
We offer STEM INCLUDED WITH LOCAL PICK UP ONLY!!
You can purchase the pole with us  or choose another option at your local hardware. (many other options available)

Your purchase from us will be a copper pole 30" long with a circumference of 1/2"; with a bend at the 5 inch mark. Copper will naturally change color and will not effect the strength to hold the flower secure.  Yes, copper is expensive, we want you to be pleased with the upscale features we include so you can be proud of displaying your garden art in your home or gifting to others.
When deciding where to plant, please consider: weather, animals, climate conditions and visual placement.
We take great care in making it for indoor/outdoor use.   
We recommend planting near partial-covered areas for security and longevity of the "art flowers".
Some flowers have been painted- light fading is normal. We use an indoor/outdoor glue to adhere together.
** If you have need help ** CONTACT US ** We are here to help! **Thank you!

*** The above information has been created by the owners of HGG- please respect our work and do not duplicate data*** 
Reviews
Featured Products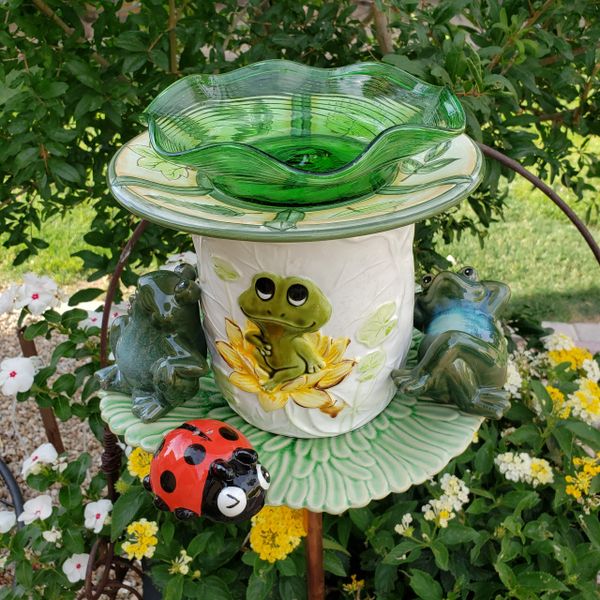 Three Frog Night
$60.00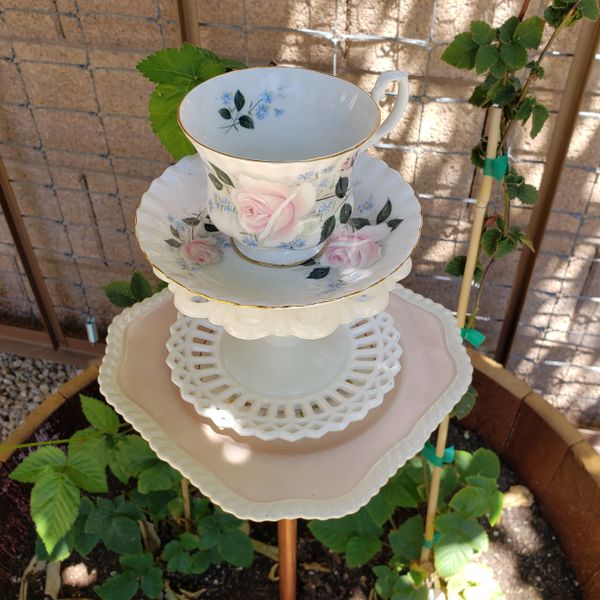 Pretty in Pink Rose
$39.00